Leonardo da Vinci is the ultimate expression of knowledge, research, experimentation, science, and art. Bearing its name means sharing not only its values but also its philosophy, focused on the study of the territory and research. And it is with this awareness that, since its foundation in 1961, Cantine Leonardo da Vinci has set itself the goal of enhancing the production of the vineyards of its associates through practices aimed at the search for quality, both in the oenological and agronomic fields.
The main intent of the project is to enhance the potential of the selected vineyards in terms of quality, in order to strengthen the connection with the winery through constant collaboration.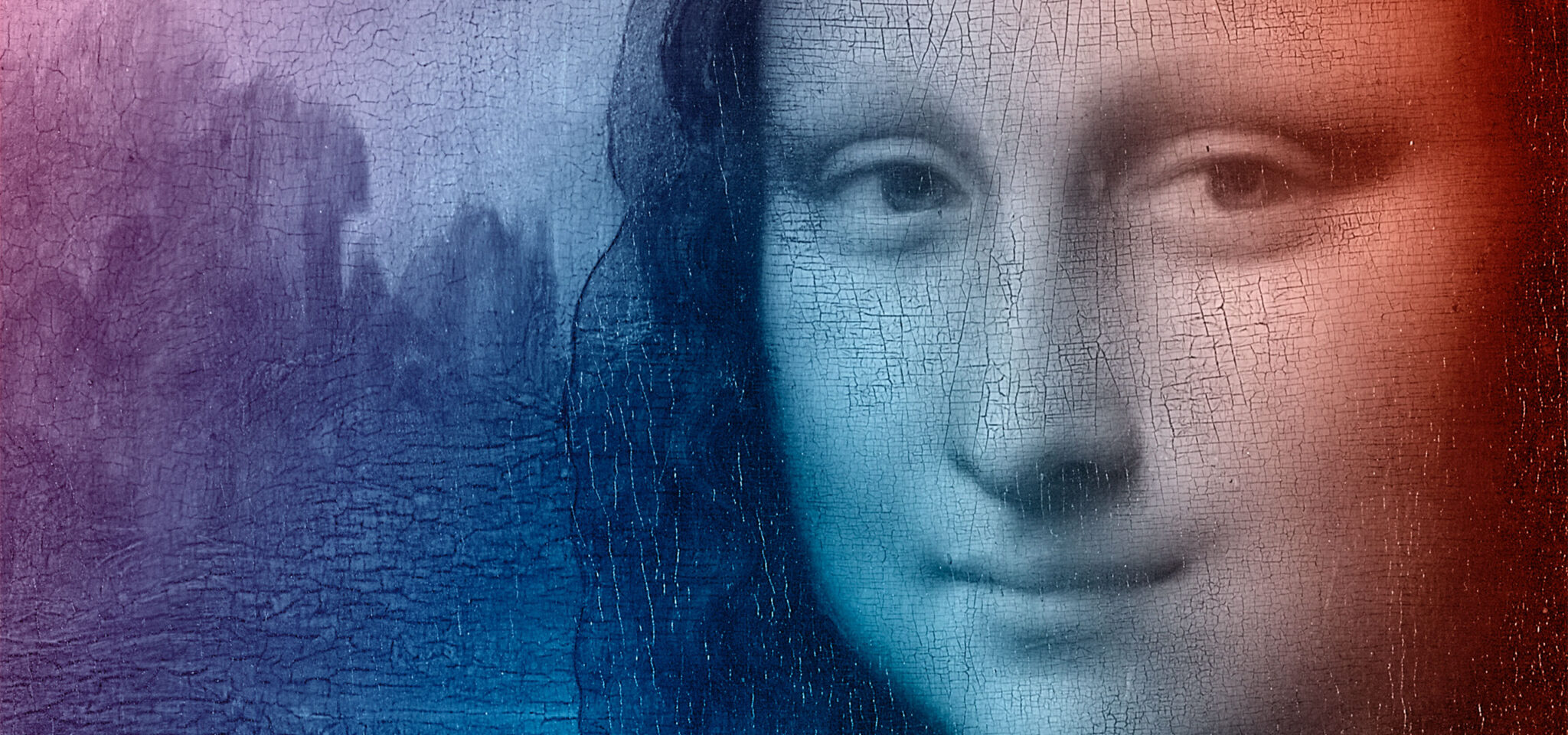 The choice of winemakers is based on the vocation of the soil (pedoclimatic characteristics, vineyard yields) and quality productions that can express grapes and wines with a contemporary style and character (low acidity, concentration, extraction), as well as on the propensity to improve production by the associates themselves.
The Monnalisa project adds art to this research: through a strong blend of technicians, winemakers, and natural elements, it produces quality wines with a contemporary style, in full respect of the characteristics of the selected territories and "dresses" them by transforming their bottles into works of art. A universal and timeless art, like Leonardo's work.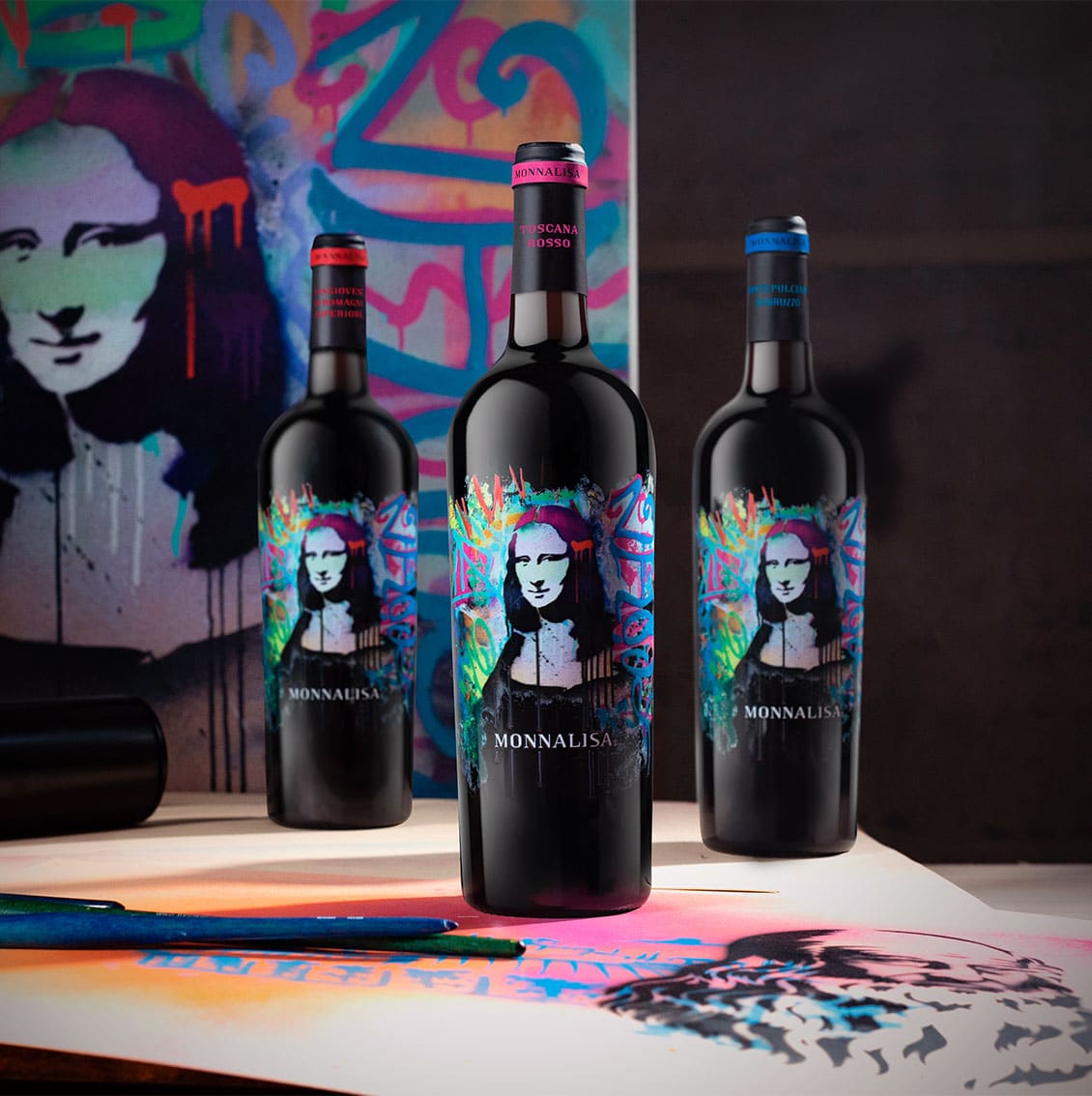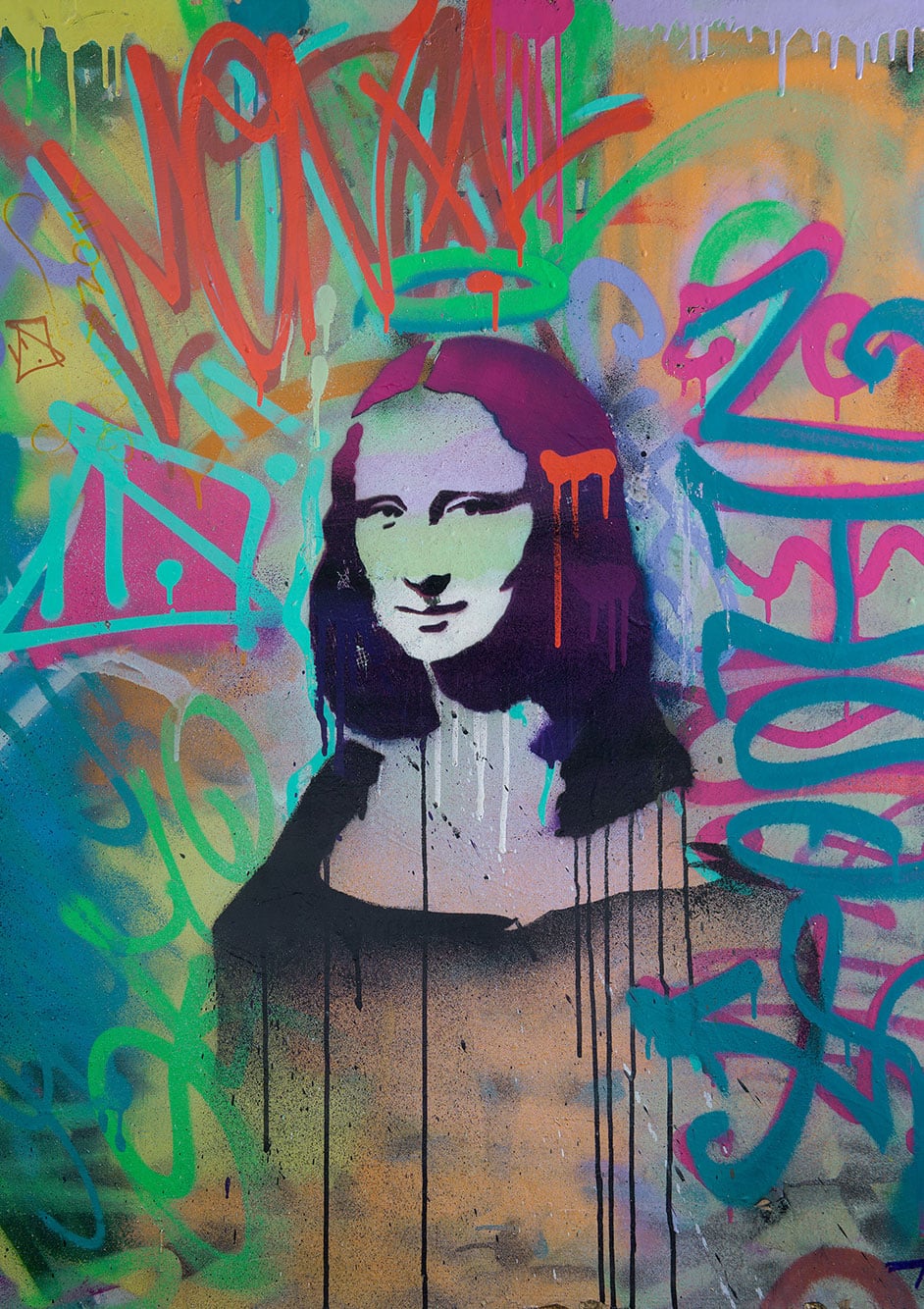 The bottles of Monnalisa wines are conceived as a tribute to the "Genius" and, in particular, a tribute to his most celebrated, most seen, and best-known work. Leonardo da Vinci, in fact, to dress up the three Monnalisa wines, organised a contest in which artists of every specialty, from street to tattoo art, from photography to painting, are involved to create their own interpretation of the Mona Lisa.
The artist who will "dress" the 2020 vintage of Monnalisa wines is the New Yorker Ian Henderson. Photographer, graffiti artist and graphic designer with a strong predilection for portraits, in telling his relationship with Leonardo's work, he says:
"Leonardo da Vinci's legacy and work have always encouraged me to share ideas through my own unique style, while learning and growing in the process."
The classic label has been replaced by a direct print on glass, with a tactile emboss effect to enhance the artwork.