Choosing the path, enjoying the landscape, finally arriving at your destination, and feeling at home among the history and territory of Vinci. This is the journey we imagined. And then desired, planned and created. We did it for ourselves, but above all for you. So we can meet in these wonderful hills and have a memorable experience together.
Within the walls of Vinci, we have brought to life a place where we can welcome you and invite you to discover Leonardo's love for viticulture and wine, the Maestro's studies and the Metodo Leonardo®, which allows us to produce wines inspired by the Genius. In these spaces, which in the 1800s were used as a wine museum, as Giuseppe Garibaldi writes in his notes, today we will tell you the story of Leonardo the Wine Genius through the exhibition "Leonardo: the gift of the vineyard".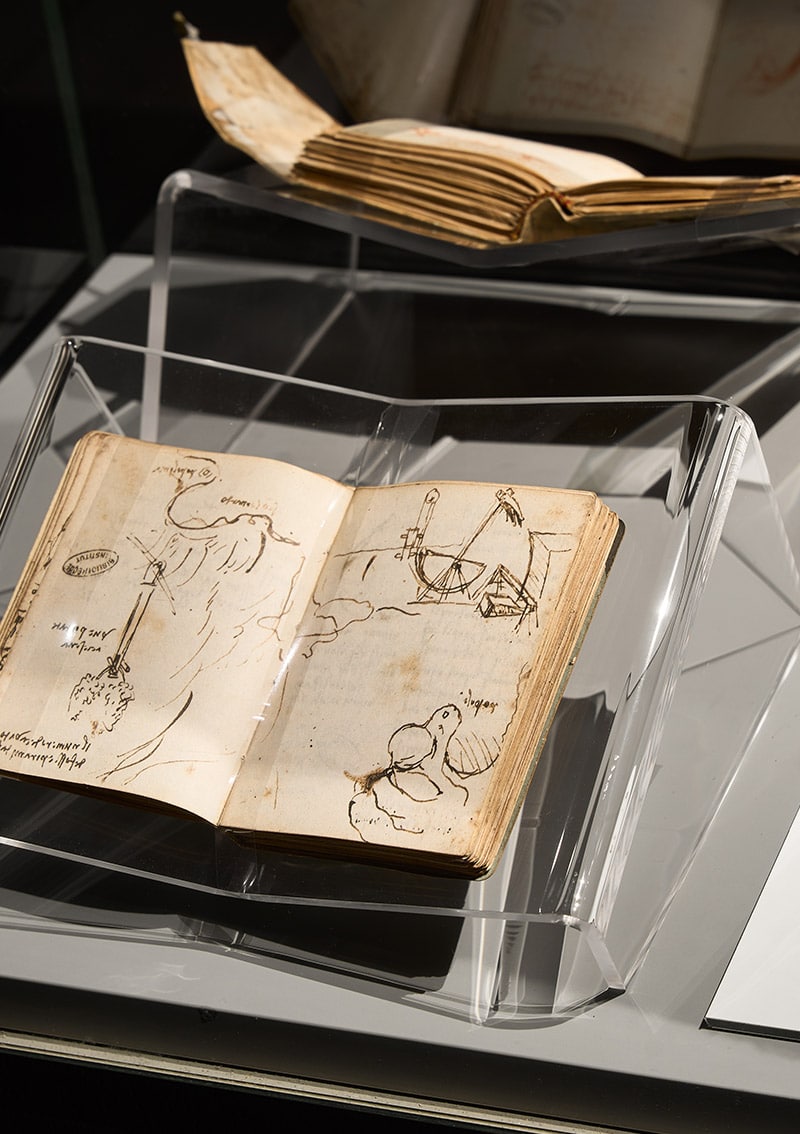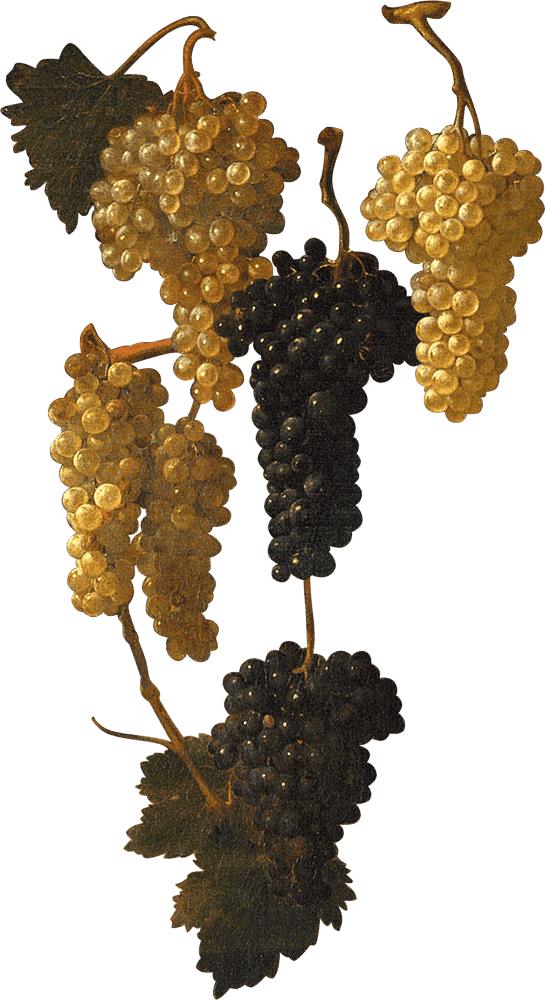 In the heart of the Renaissance
In this gallery inside the walls of Vinci, you will embark on a journey through the crucial stages of the life of the Genius, starting in Tuscany and the Vinci area, where Leonardo spent his childhood and adolescence, experiencing the grape harvest and the everyday life of producing wine first hand, with his uncle Francesco. Here, you can learn more about the characteristics of the terrain and the climate, as well as the vine varieties and wines typical of the Renaissance. You will travel back in time, immersed in the charming atmosphere created by the historical walls, with fossil discoveries collected among the rows of vines in the Vinci vineyards, as well as beautiful, faithful reproductions of Leonardo's Codices, thanks to Giunti Editore.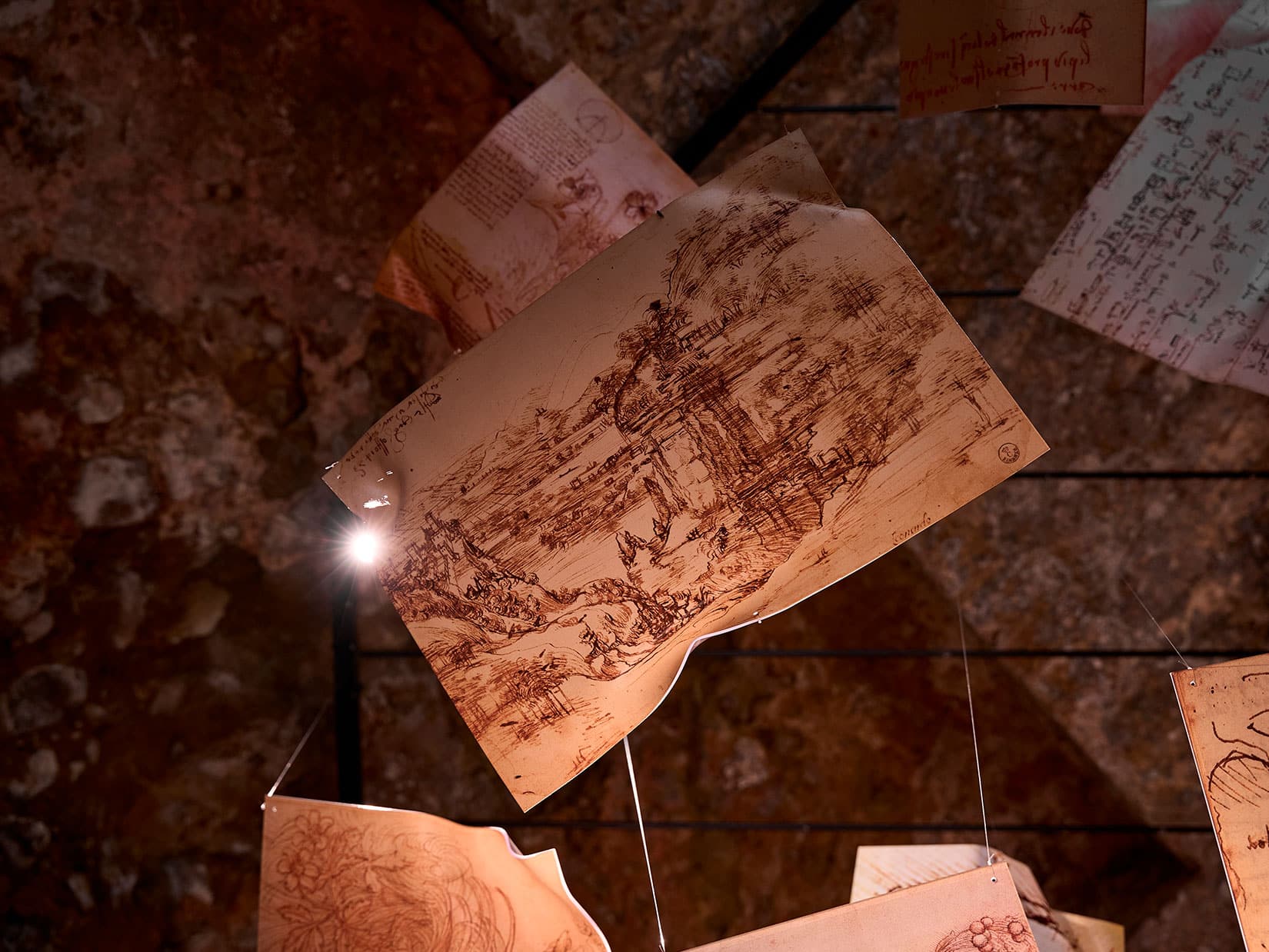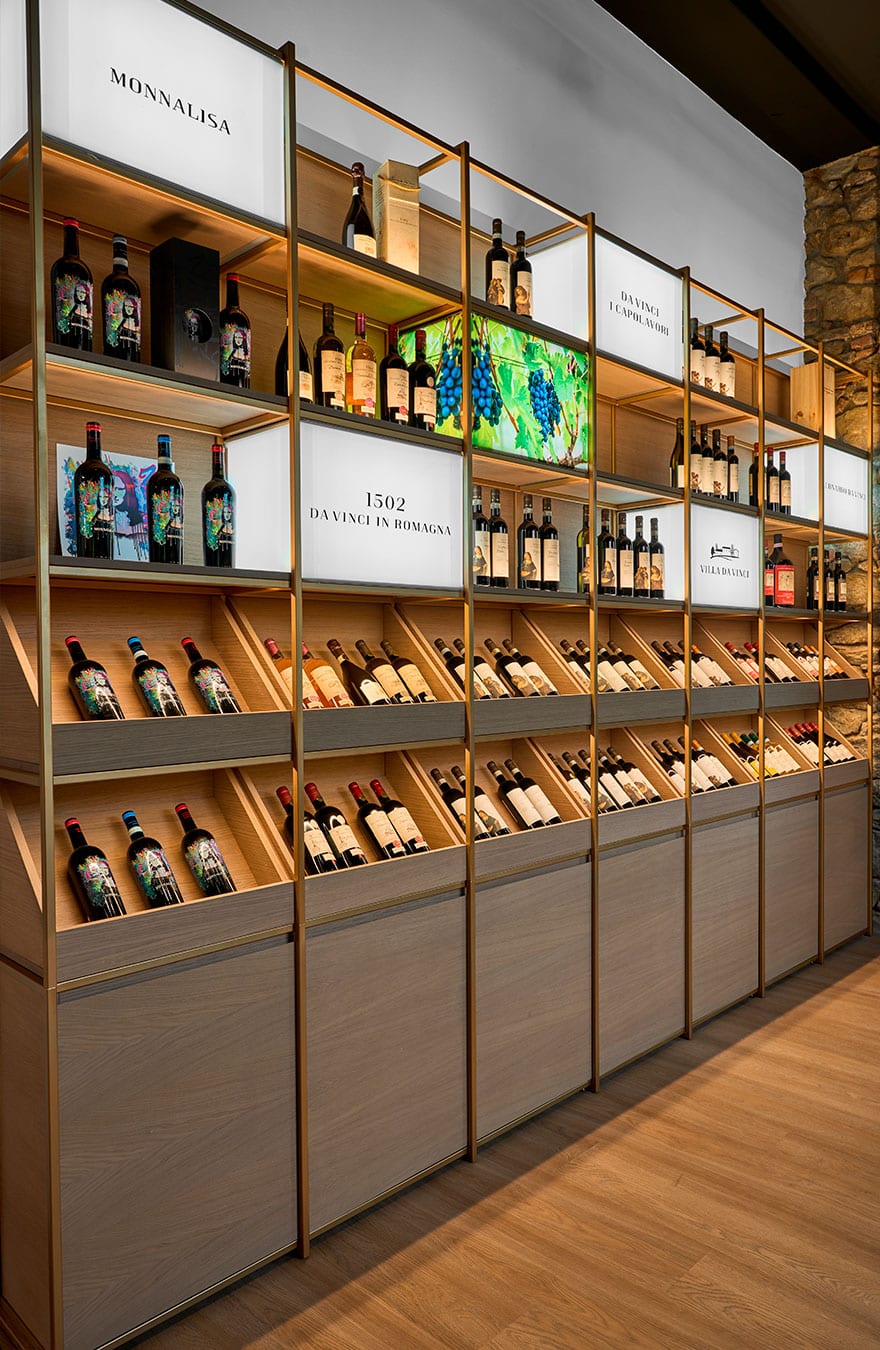 History, charm, a legacy from the past. But that's not all: you will also find multimedia insights and installations, which are essential to tell the story of the wine-growing area of Vinci and Montalbano, and the Renaissance dining table, using a contemporary language. And then, from Tuscany you will travel towards Milan, to discover the gift that Ludovico il Moro gave to Leonardo, a vineyard that today has been brought back to life, and the only material asset in the Genius's will. And as a final destination, full of significance, the famous Letter to the Grower from 1515, in which the Maestro's enological research is presented through precise recommendations that still guide our company today in the production of excellent wines, as witnesses and ambassadors to the world of Leonardo the Wine Genius.
Our exhibition is open every day with free admission, from Monday to Sunday, from 10.00 to 18.00. See you in Vinci, following in the footsteps of the Genius.
Email: experience@leonardodavinci.it
Tel: 0571 1771202​
Address: Via Montalbano, 2 - 50050 VINCI (FI)